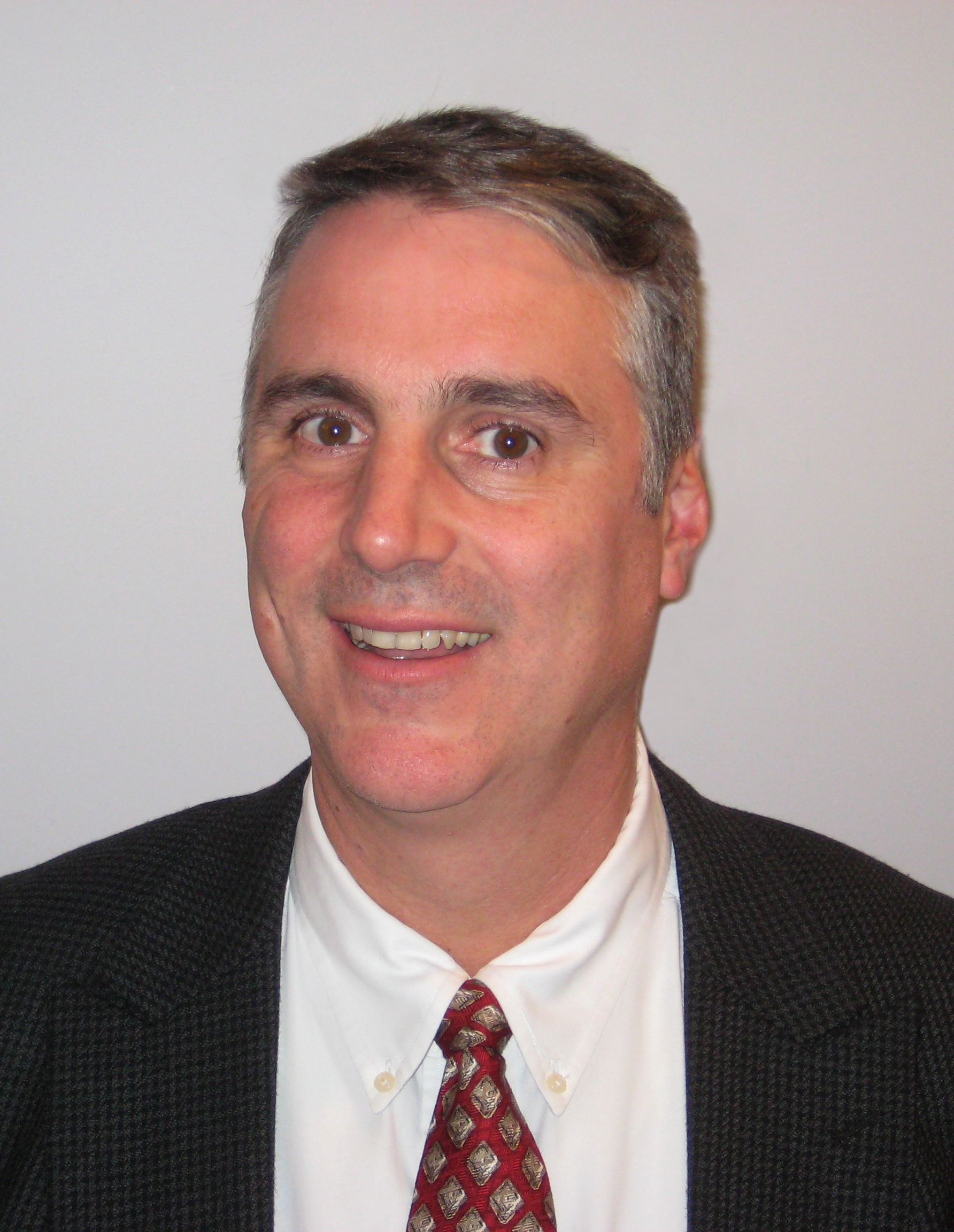 | Christopher J Barrett Realtors
Christopher J Barrett Realtors
73 Albion St.
Wakefield, MA 01880
Email Phone: 781-245-5011 Toll Free: 800-240-5011 Fax: 781-246-7707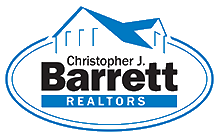 About Gerald
Gerald started at Christopher J. Barrett Realtors in 2001. Since that time he has developed a strong network of satisfied clients and customers. Dealing primarily with residential real estate, Gerald has also had success with commercial properties. A Certified Buyer Representative (CBR), he enjoys working with buyers and sellers.
He has participated actively in the leadership of the Realty Guild were he served as President in 2008 and currently is chairman of the finance committee for 2017.
Prior to working at Christopher J. Barrett Realtors, he worked at the world renowned Salamander restaurant and was Executive Chef of the Gala restaurant in Arlington.
Gerald is a graduate of Ithaca College in Ithaca, NY where he received a Bachelors of Arts in Politics.
He enjoys coaching in both the Wakefield Little League and Wakefield Basketball Association.
Gerald lives in the Greenwood section of Wakefield with his three children.
Gerald's Listings
Wakefield MA

List Price $589,900
MLS Number 72291490
View Details