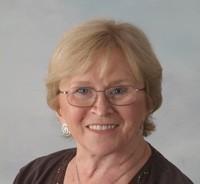 | Christopher J Barrett Realtors
Christopher J Barrett Realtors
73 Albion St.
Wakefield, MA 01880
Email Phone: 781-245-5011 Toll Free: 800-240-5011 Fax: 781-246-7707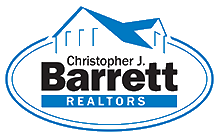 About Ann
Ann has more than 25 years experience as a licensed Real Estate Broker and has been associated with other real estate firms in Wakefield for many years. She is a member of the Eastern Middlesex Association of Realtors, the Massachusetts Association of Realtors, and the National Association of Realtors.
In addition to working as a Real Estate Broker, she was the owner and operator of a technology consulting business for several years. She has managed multimillion-dollar projects, which have enabled her to bring those sales and project management skills to her real estate clients, and has been involved in several remodeling projects in the past.
Ann received her Masters Degree in management from Cambridge College.
Ann has three children who were raised in Wakefield. Her three grandchildren attend Wakefield schools. She is active in the community, volunteering for several organizations, including Cell phones for Soldiers, the Interfaith Food Pantry's Gathering Change, and Blossoms at the Beebe.